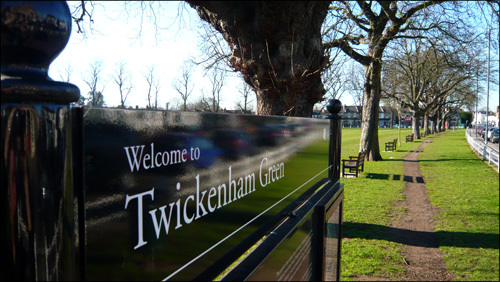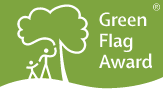 An open society of local residents and community working towards a common goal: to protect the charm and integrity of one of West London's most-treasured public spaces
New members always welcome: join here or come to one of our quarterly Member meetings (1st Tuesday in March, June, September, December).
Why not join the Friends of Twickenham Green? Your membership is important to us. The more members we have, the greater our credibility when we engage on your behalf on neighbourhood and conservation matters.
email: friends@fotg.uk
website: https://fotg.uk/
facebook: friends of twickenham green community page
twitter: @fotg2014
Contact Information
c/o 22 Hampton Road
Twickenham
Greater London
TW2 5QB