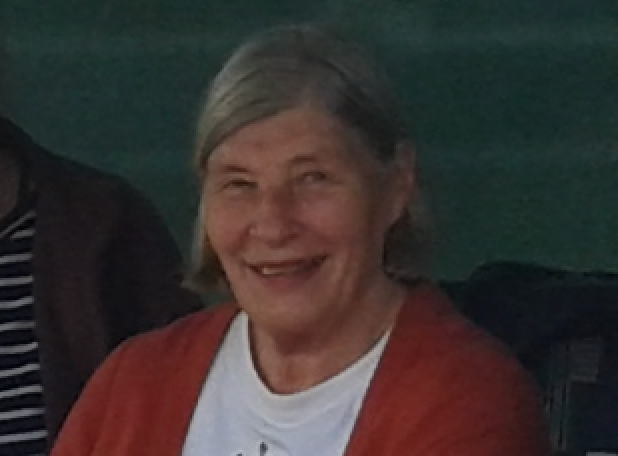 03 January 2023
It is with much sadness that we have been informed of the death of our long standing member, Helen Wallace Nicholls.
A former chair of The Friends, Helen was an active member of the group for over twenty five years. She gave freely of her time, and was always wise counsel, both thoughtful and patient. In addition to her activities with The Friends, she was also a long term volunteer with the Samaritans.
After graduating from Girton College Cambridge, she taught English Literature and acquired a wide range of knowledge and interests. Extensively well-travelled, she had lived for some time in South America.
It is only in the last two years that she took a back seat from the executive committee, as she faced health issues that had to be addressed. Her input and observations will be sadly missed.
We send our condolences to her family, and many friends.
Howard Roberts
THE FRIENDS OF TWICKENHAM GREEN